About us
A leader in developing customized touch screen applications, AFTER-MOUSE.COM was founded in January 2009. AFTER-MOUSE.COM also uses motion recognition technology to offer new experiences to its customers. Its expertise is applicable to all business sectors, offering solutions for all tactile supports (tactile tables, tactile screens, tactile walls, etc.) or non-tactile supports (screens, video projectors, etc.).
100% dedicated to the development of touch screen applications for Windows 7, 8, 10, Microsoft® Surface® (Microsoft® Surface® 1.0 and Samsung SUR40) and to motion recognition with Kinect™ for Windows (PrimeSense's technology), AFTER-MOUSE.COM offers today almost 60 applications for a wide range of sectors (real estate and property development, retail industry, hospitality and catering, tourism, banking and insurance, medical services, events, education, and many more).
AFTER-MOUSE.COM is made up of the best international experts in development, 2-D/3-D design, ergonomics, application security and communication.
As an official partner of Microsoft® (BizSpark, idEES and Microsoft® Surface® Strategic Partner) AFTER-MOUSE.COM has internationally-recognized expertise. Supported by a significant budget, its Research & Development department allows it to maintain its excellence, always providing it with the most advanced technologies and giving it unequalled know-how. That is how AFTER-MOUSE.COM got Microsoft® Surface® certified in July 2010. Only 5 companies in the world benefit from this certification which is a guarantee of quality.
Each office enables to discover the touch screen and motion recognition tools which AFTER-MOUSE.COM has on offer.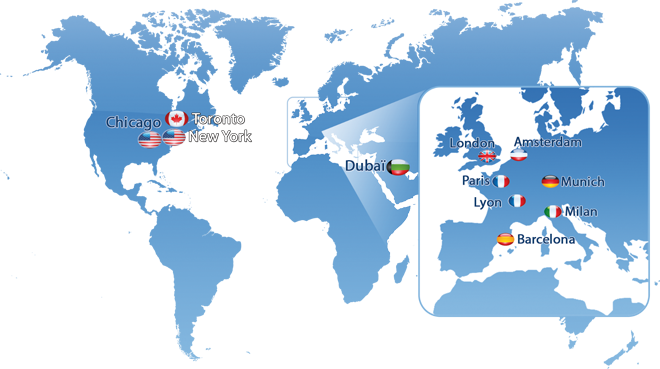 ?
?